The horse is God's gift to mankind!

(Arabian proverb)
For horse lovers
Hotel Srem offers an unforgettable experience.
You probably didn't know that at our stable ''SPRING'' after the Second World War, experts from the veterinary and Livestock Service began to crossbreed the best horses, and so we obtained three autochthonous Lipizzaner breeds from Sremska Mitrovica: Vila, Anka and Borka.

Even if you have never thought about these charming and elegant animals, the nobility and appearance of our horses will enchant you from the first visit.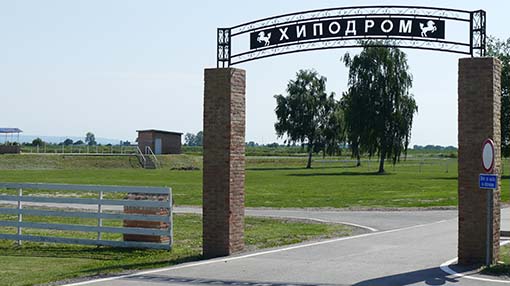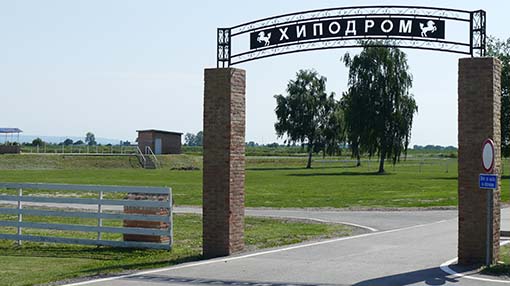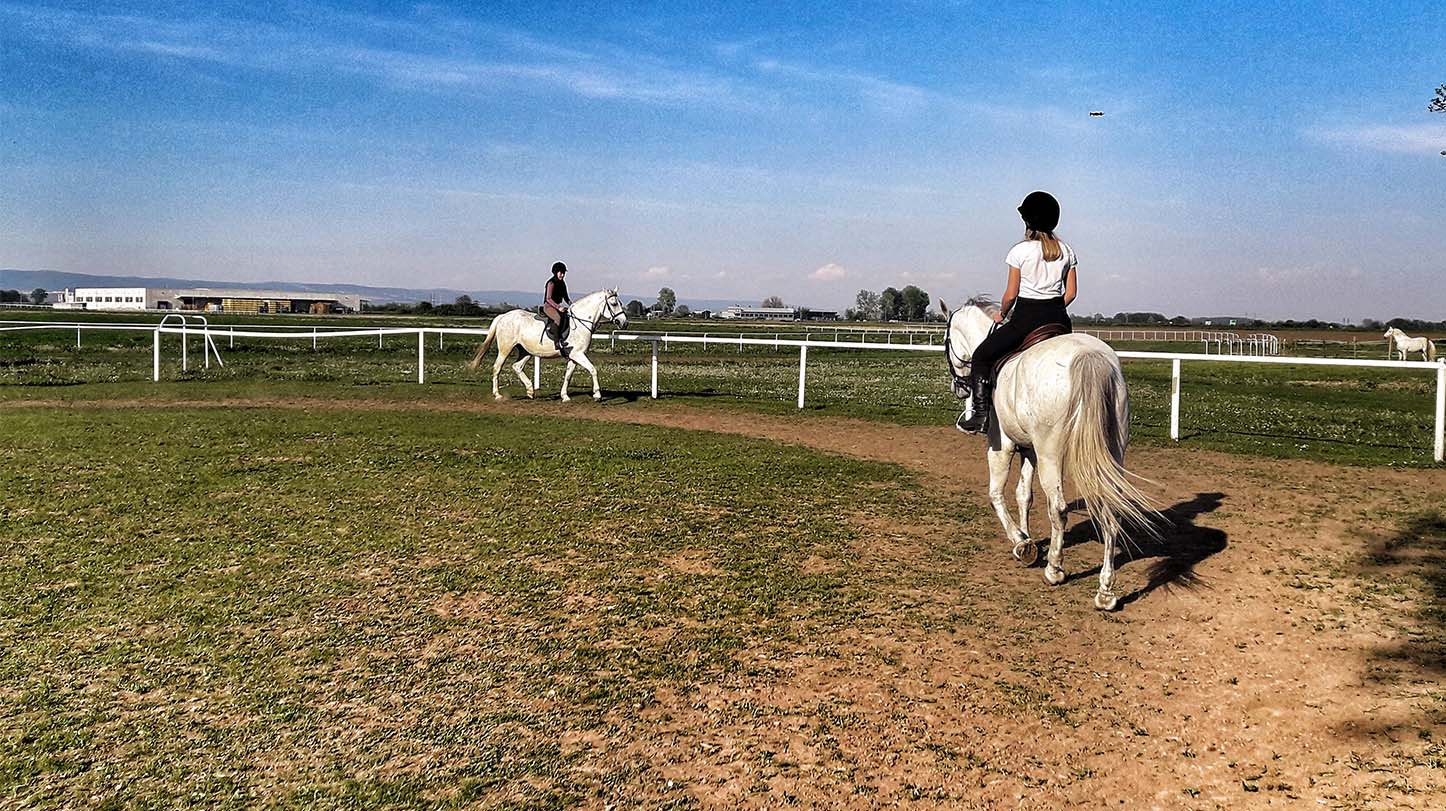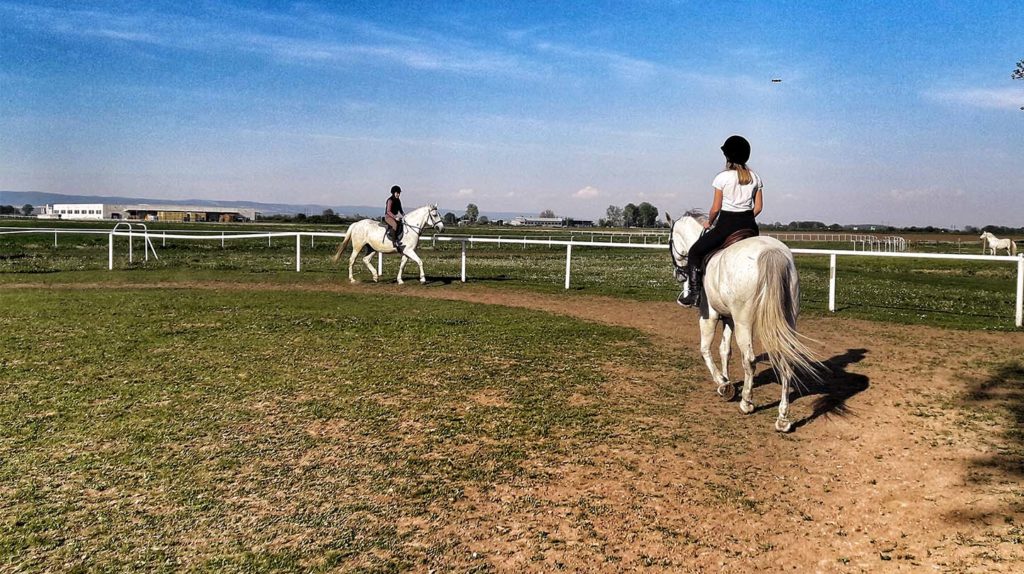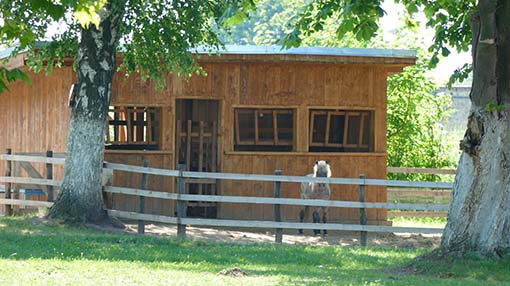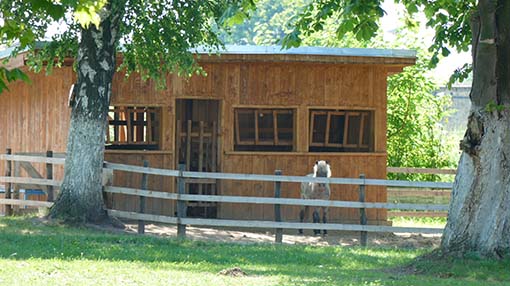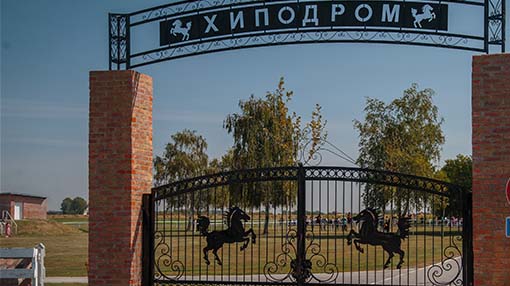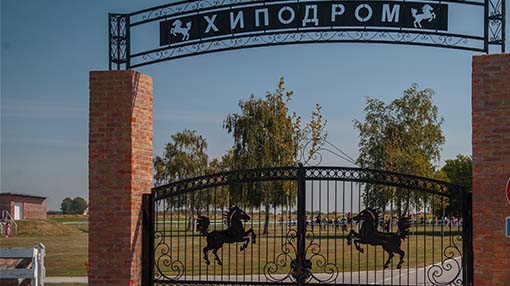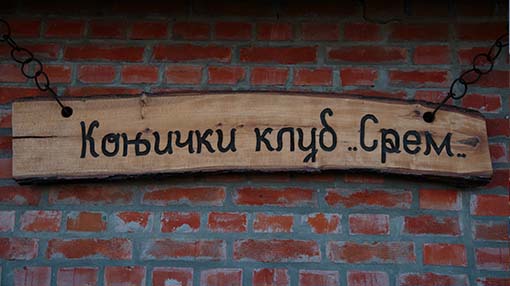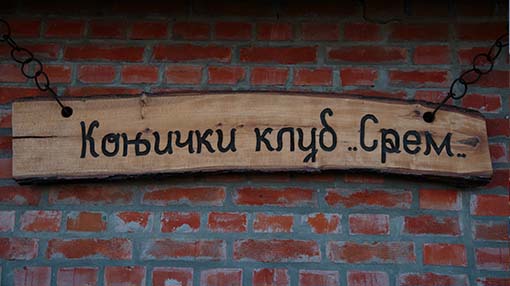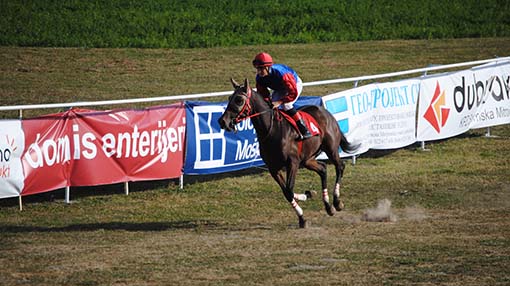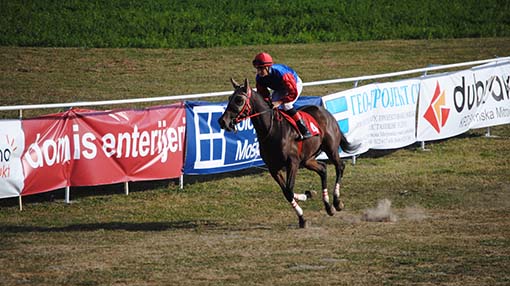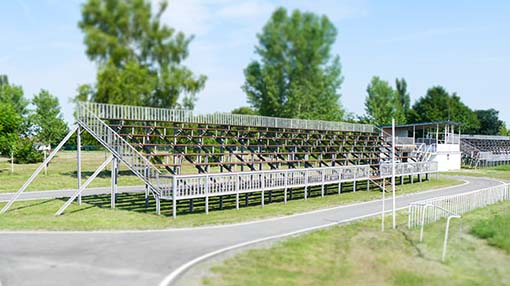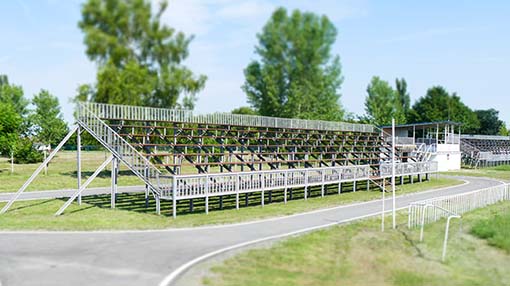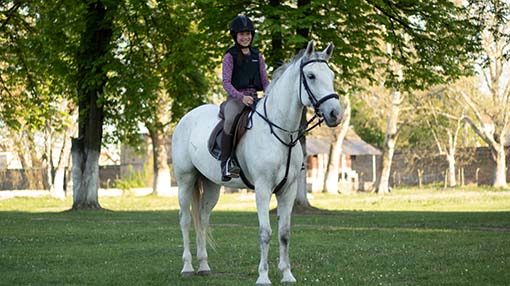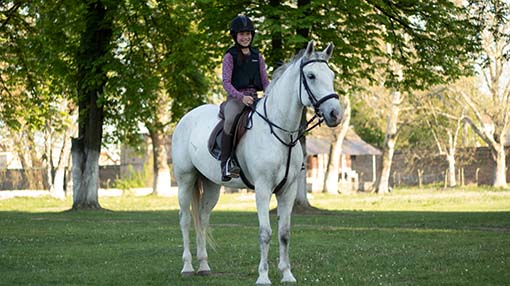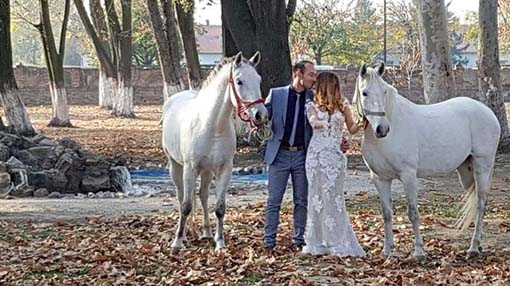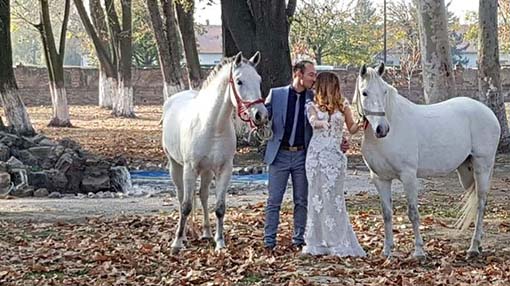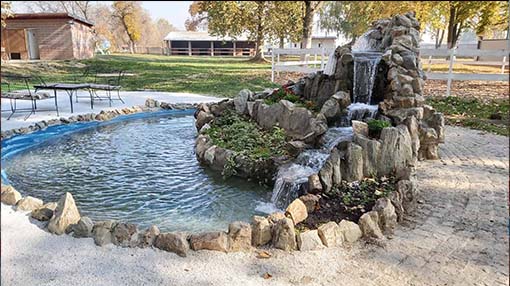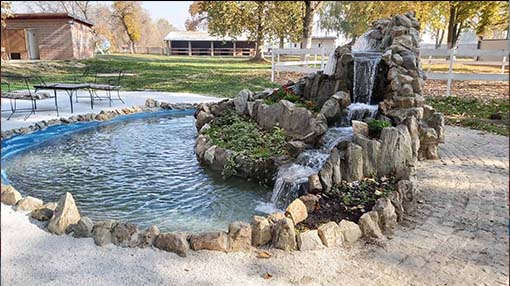 The Hippodrome next to Hotel Srem offers:
– ''SREM'' equestrian club riding school with group and individual riding lessons
– equestrian gallop races and carriages
– souvenir photos with the horses from our stable ''SPRING''
– children's birthdays celebrations on the sunny and landscaped lawn and children's playground
– a summer café in the shade of old sycamore trees with the sound of water splashing over stone fountain on one side and the horse stamping, on the other